DONATE BY CHECK
The PTO will use donated funds this academic year to support teachers, students, sports and community building events. We are raising $31,000 this year and direct donations are a major source of fundraising for us.
To donate: Make out a check to CANS PTO and drop it off at the school or mail to our PO Box at Clifton Area Neighborhood School, PO Box 20054, Cincinnati, OH 45220.
These donations are tax deductible and you can always request a receipt.
PAYPAL & VENMO
CANS PTO now accepts credit card donations through PayPal and Venmo (note there is a small transaction fee, so not all money goes to the PTO... but the convenience can be worth it!).
PAYPAL
Use this link to donate via Paypal.
VENMO
Use this link to donate via Venmo, or look up @CANSpto on the app.
SUPPORT CANS WHENEVER YOU SHOP AT KROGER
CLICK HERE TO LEARN HOW TO SIGN UP FOR KROGER COMMUNITY REWARDS
BOX TOPS FOR EDUCATION
Learn more here & get the app!
How to use the app to scan receipts & how to work with digital receipts.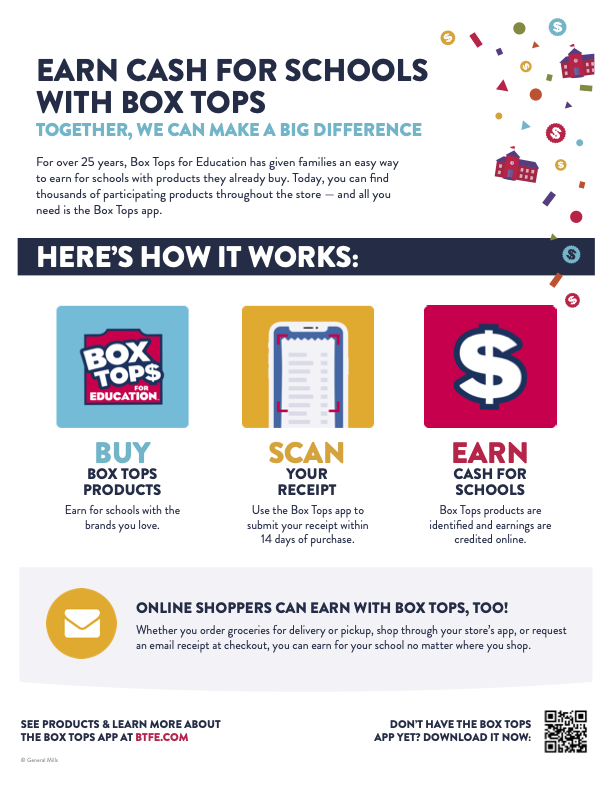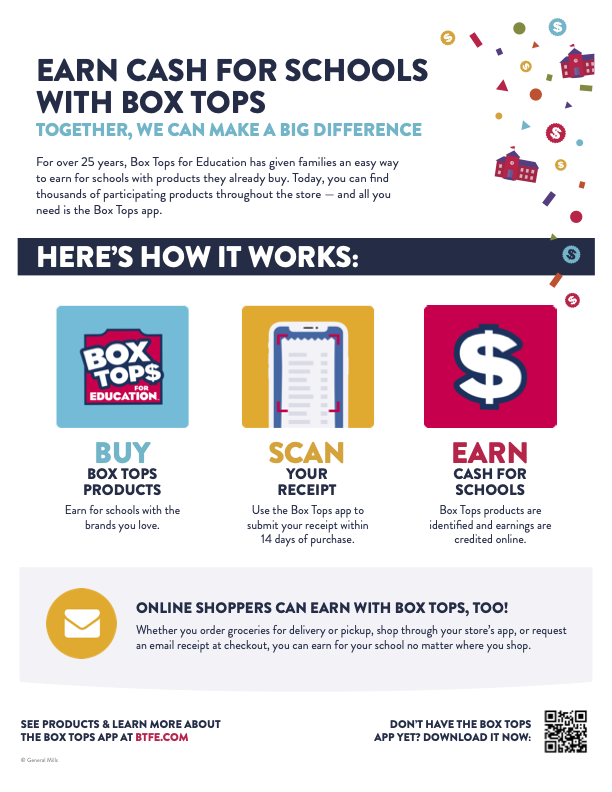 REQUEST RECEIPT
If you would like a charitable contribution form, please email canspto@gmail.com with your name, date(s) of donation(s), address, the amount you donated, and how you sent your donation (check, PayPal, etc).